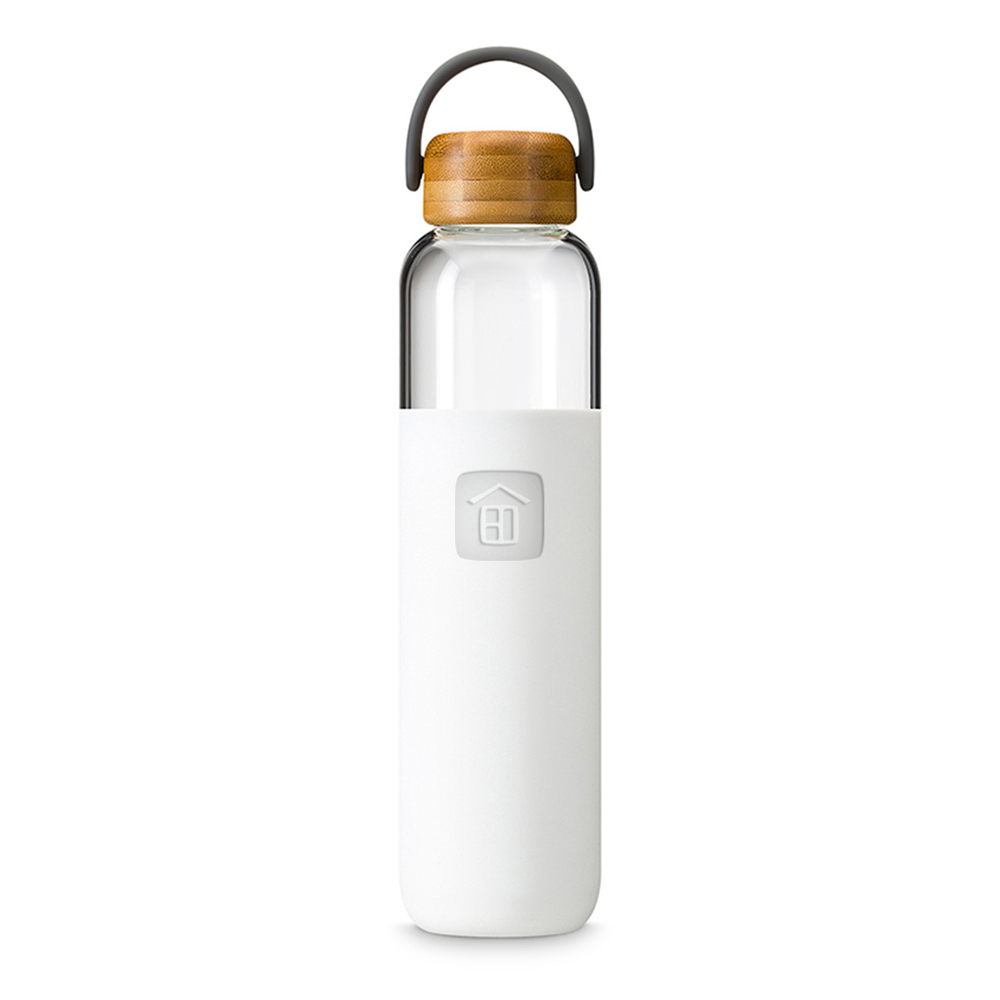 Hawai'i Life Glass Water Bottle
$42.00
Beautifully designed and thoughtfully crafted, the 25 oz. Soma Glass Water Bottle is a taller, slimmer bottle laser engraved with the Hawai'i Life logo. A soft-touch silicone handle carries you seamlessly through your day.
Holds 25 fluid ounces

10.8" H x 2.6" D

BPA-free, borosilicate glass

Soft-touch silicone handle

Sustainable bamboo lid

Soma donates to charity: water projects for every bottle purchase, where contributions go directly to sustainable, community-owned water projects in developing countries.